Emilianus is currently away. Returns: 10-06-2023
— slow - classwork heavy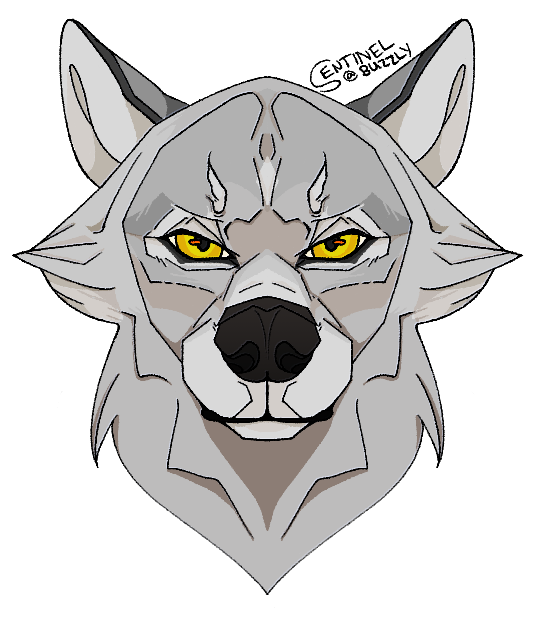 Emilianus


Name
Emilianus Incaendium (Eh-meal-ee-ah-nuss In-con-dee-um)
Height
Very Tall (38)
Fur Color
Silvers, Ash, and Faded Browns
Sex & Gender
Male — Masculine Nonbinary
Weight
Medium (123)
Eyes
Burning Golds
Age
9 years (2014-05-23)
Build
Lean
Species
Wolf
---
There's a warning written in the corners of your face
---
Appereance
---
No longer a youthful soul, Emil's age is apparent from the way he holds himself to the greying fur that has spread along his sides, face, and legs. Despite nearing what one might assume is his last leg, the man is still rather lean and capable of taking care of himself. Tall and sharp in the face, it is common for those around him to be intimidated by his presence. The fact that a scowl almost never leaves his face certainly does not help his case either.

What hasn't been touched by silver fades into ashy overtones much like the smoke of a raging fire, and if one looks closely, they might pick up hints of aged wood that haven't quite faded away. Rich golds form his stare beside deep ripples that have likely formed from the three emotions he rotates through: exhausted, annoyed, or disgusted.
---
you fell in love, but you don't know how
---
Personality
---
Traditional in most forms of the definitions and stubborn in his ways, Emilianus is not exactly easy to get along with. At times he may seem self-absorbed or simply disinterested in his company, but at least one person would say he's hiding a heart behind his mask. When pushed to action Emil has proven himself to be quite valuable and talented from his years of experience, but you can expect him to complain every step of the way or antagonize his companions. Tired or an asshole, who could say, but maybe he has his reasons. Oh, and don't even think about calling him Emil. It's Emilianus.
---
We were good once, but I fucked up now
---
Lineage
---
Parents:
??? & ???
Siblings:
???
Mate:
???
Children:
???, ???, ???
Allegiances
---
???
—
???
---
I don't wanna talk, no more living in the past
---
History
---
TBW as mentioned
Start
Middle
Now
---
I'm not gonna stop 'til I forget what we had
---
Fun Facts
"Now I know it's safe to say..."
---
Sorry, he sucks what more do you want?
Known Languages
— English, Latin, Greek
— Hindi, Arabic, Swahili
— Mandarin, Japanese, Korean
— Dutch, German, Russian
— French, Spanish, Portuguese
— Icelandic, Norwegian, Old Norse
---
"Nothing's perfect anyway..."