Morticia is currently away. Returns: Unknown
— mourning. pet loss
AVATAR CREDITS: HoneyWhisp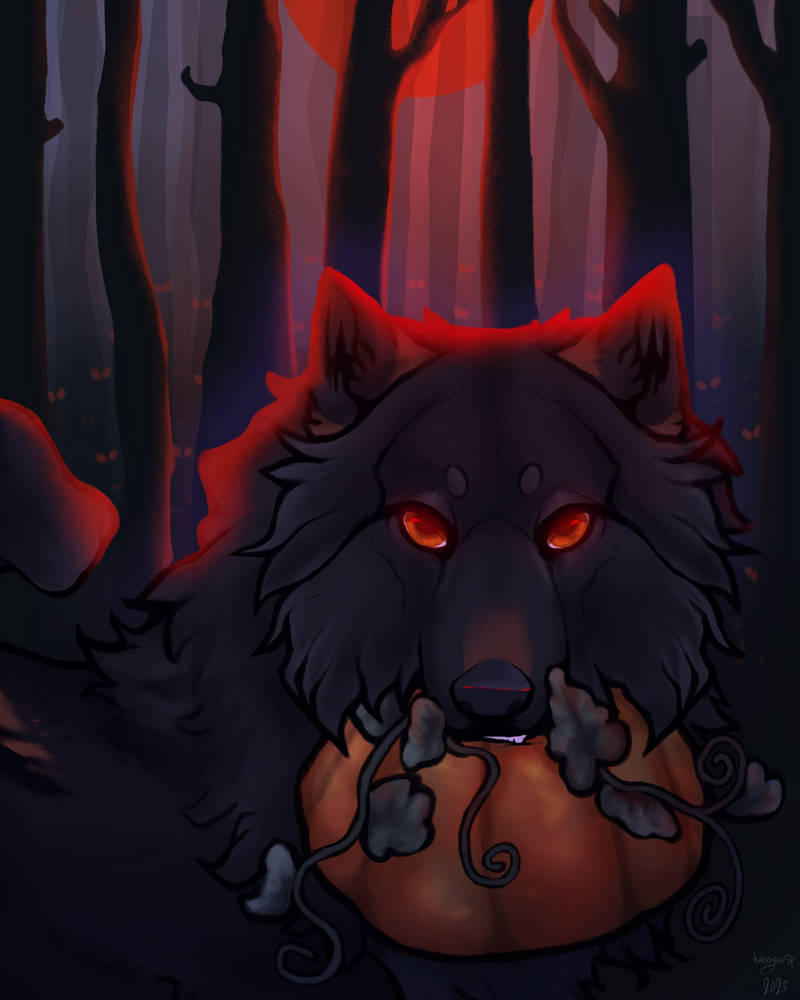 Morticia


Name
Morticia Hawthorne
Height
Short
Fur Color
Charcoal and reddish accents
Sex & Gender
Female
Weight
Light
Eyes
Pumpkin
Age
3 years (2020-10-31)
Build
Lean
Species
Grey Wolf
I'm just like any modern woman trying to have it all.
Loving husband, a family.
A leggy little thing, Mortica chooses to be clever as her way of survival rather than brute force. Cloaked in various charcoal hues, she's highlighted with smoke and russet with a pair of bright pumpkin coloured eyes. With how she carries herself, one would think Morticia to be taller than she is - but make no mistake, if she wishes you to be lower than her, Morticia will find a way.
SPEAKS
---
- Common (English)
- French
- Spanish
- Latin
TRUE NEUTRAL · OMNISEXUAL · PETRICHOR & JASMINE · SINGLE · Lauren Bacall
— Art by Sicrownux
It's just, I wish I had more time to seek out the dark forces and join their hellish crusade