A desert dweller once more, Barbosa finds herself amongst a tropical garden. It is here she makes a temporary home beneath the pink blossoms of the Ipê.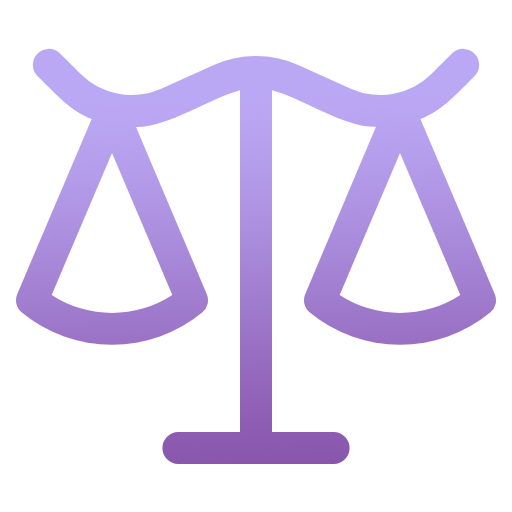 F A M I L Y – T I E S
──────
Dam

:

Hatti




Sire

:

Darius





Mate

:

Ragnar Erikson




Offspring

:

Oskar Ragnarson



Sensual · Unbiased · Voluptuous · Devote · Motherly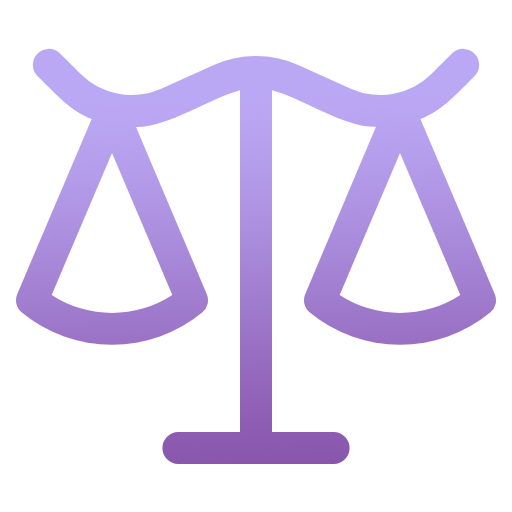 C U R R E N T – T H R E A D
──────
ㅤ
Moving Garden
ㅤ
Evening, Clear
ㅤㅤ
-
S C E N T
Winter Pine with Minty Notes
Appearance
British. Voluptuous. Plump. Tall. Sensual.

She carries a necklace around her neck. A primitive made, blue crystal dagger head in the form of a necklace. Purely an accessory, not made to be a weapon. The strap is made of leather so will likely snap in the future if heavily handled and abused.
Personality
A well rounded girl with a clear understanding of her emotions. She is fair and easy to converse with. Some might say there isn't a bad bone in her body however, she is not morally inclined either way, serving her needs selfishly be it one way or the other. She is self-sacrificing if it means she will acquire her goals in life easier. Despite those somewhat severe traits, Barbosa prefers to see the bigger picture than be narrow minded. She does not judge others by their first introduction and her opinions often remain liquified until further encounters.