Draven is currently away. Returns: Unknown
— Super unmotivated, slowly working on replies.
AVATAR CREDITS: putrid.hound on Instagram
Draven
Courting Death

Name
Draven Saxe-Drazen (dray · vn saks DRAH · zehn)
Height
Tall (19)
Fur Color
Fawn, Black, Silver
Sex & Gender
Male — Apathetic
Weight
Medium (66)
Age
1 year, 5 months (2022-06-30)
Build
Athletic
Species
Wolf
Preach all you want but who's gonna save me?
---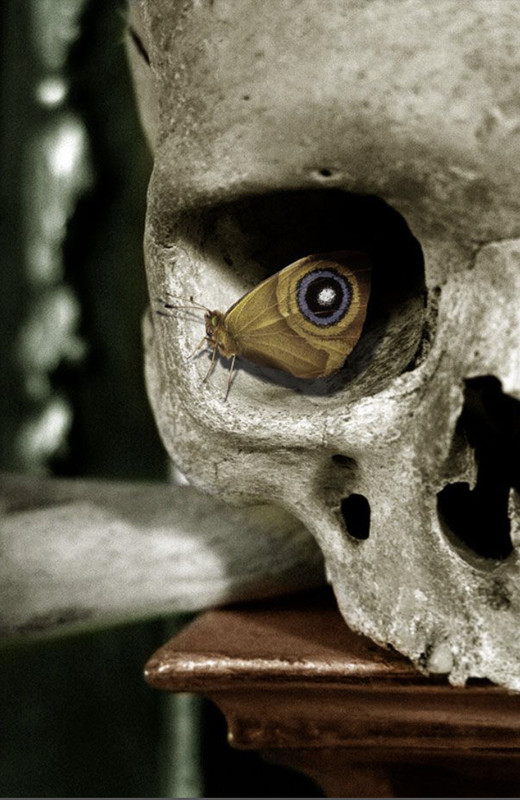 ---

Already becoming much larger than most at his age, this boy will reach a threatening 36 inches, and a weight of 163 Ibs. His tricolor pelt is well kept, and shines with health. His fur is light and feathery, with a silky texture. His bright yellow eyes are highlighted by the black that rims them, running down his face in tear lines, finally gathering at the underside of his jaw. Before being cut off by the mane of silver around his neck. His body is that of autumn, largely fawn but battling against the deeper shade splashed throughout. The ebony resumes its place on his belly, as well as creeping up from his paws.


#eef357

#a06521

#5e3b11

#242424
I keep a gun on the book you gave me, hallelujah, lock and load
---

reactive, impulsive, emotional, destructive, eccentric

---
Wip
He doesn't want to be a disappointment, especially to his family. But he finds it increasingly hard with every passing day to contain himself in the boundaries Reign has set. A constant voice whispering for him to jump out and escape. He has a need to explore, to see everything he can possibly manage, even if that means being met with his mother's scorn.

---
---

Black is the kiss, the touch of the serpent sun
---
---
Demonia Empire Birth-Present

It ain't the mark or the scar that makes you one
---
---
Open For Threads



Currently
— Located in the Hireath
—

---
OOC
—
—