APPEARANCE
---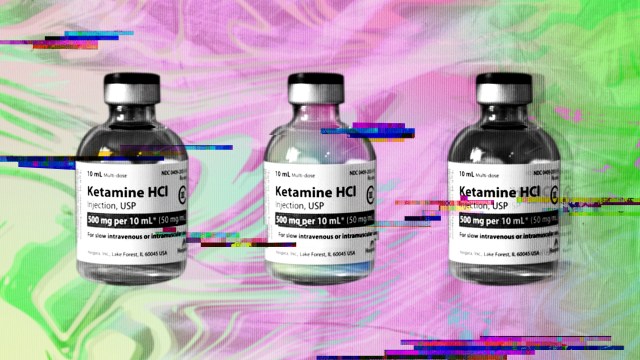 Ketamine is a mixture of oranges, reds, blacks and whites that mix in a way that a wolf would find peculiar. Ketamine is colored like a painting, the black spots on the back of her nape and the top of her head are disheveled, sticking up and on end as if she is always on guard and feeling the pressure of an oncoming aggressive attack. Her thin, lithe, body is a pale orange, almost a reddish in the darkness, that stretches to where her legs begin.

Those legs go for miles, thin and strong, black as pure tar they grace the earth with the flames of her being. The front of her muzzle is black as are the top parts of her ears, a makeshift mask that was left incomplete, almost as if the painter of her pelt had decided halfway through she was already damned and gave up.

Beneath her jaw, the front of her audits and the majority of her tail are white, dipped in paint and left to dry for her lifetimes. This femme is something of a mystery in her coloring, but this mystery is one that won't ever be solved, as there are so many missing pieces to her puzzle it's almost as if they fell off and floated away in the stormy seas she walked along.