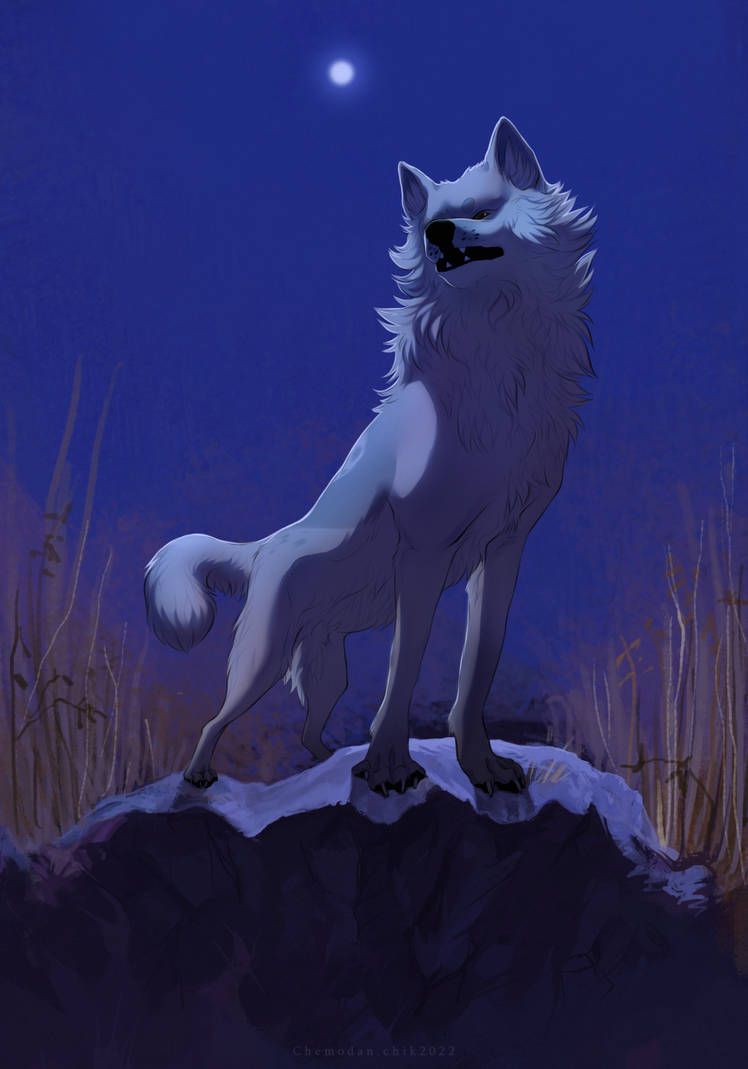 Personality
(Revised as of 8/10/2022)
Her time in captivity has slightly humbled the woman, however also strengthened her. Despising ideals of slavery, oppression, or prejudice of nonconsensual bodies. She does still hold her own prejudice of the mind, for what are you if not an intelligent creature. Sabira hates wicked but, hates the stupid more.
At times one may find her full of herself, though she only acts this way as leader of her people. Under the ideal that a leader must be perfect and graceful, while also strategic and wise. The pale woman is learning, albeit at her own pace, how best to lead.
One would also describe Sabira as rather blunt, for she spares no one any quarter. The Queen will say exactly how she feels about a situation or a person, despite the usual response it gets. For she does not care, as sees her way of thinking a benefit to another. Fake niceties throughout one's life only teach them nothing but, the sometimes-painful truth can improve oneself. This is her more-or-less philosophy.
Page Code by Grimm <3