---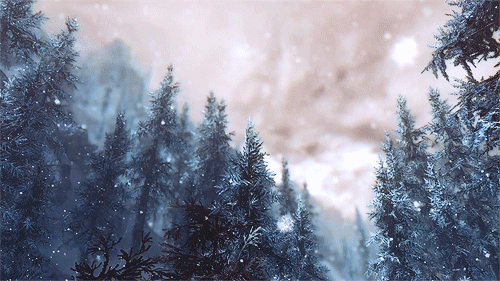 ---
---

HAL-DISS
Founded (2nd of August 2022)
Acronym

:
HAL
!
---
LADY PARAMOUNT
|
Sorina Saxe-Salvatoré
CONSORT
| Name
ARDOR | AURION | PARO
DUSKGARD — 
relation
SHIROSHIKA — 
relation
Pack
 — 
relation
Pack
 — 
relation
ROZENCRANTZ has been killed! Let this be a warning for all those who would disrespect the Lady Paramount!

---
Masters of their craft, chosen to rule as one.
---
THE LEIGON
The foundation that keep the Empire strong.
GUARDIANS

 — 

?




 PALADINS

— ?


SHADOWS

 — ?


GAME KEEPERS

 — ?
SCIONS
 —
Eldritch
"The Augur", 
Esmeray
---
THE POPULACE
Those we swear to protect.
---
T R A D I T I O N S
---
SAMHAIN

(snow-when. first night of winter.)

:
Marking the first night of Winter, the wolves of Haldis father to celebrate the special occasion under the starless skies. Gifts are given of pelts and trinkets and are presented in a special ceremony to one another, whether it be 
a mate or a family member, or even a wolf one looks up too, it is a special time for all. Mateships often happen around the time of the ceremony... with special announcements to follow.
CALANMAI 

(first day of spring.)

: 
Celebrating a bountiful year, Haldis calls all alliances together at the ceremonial grounds to celebrate the coming of life and a new year, food is shared and stories are told between the packs to strengthen bonds. At this time rank challenges are expected, important announcements and promotions are often given in front of all.
As ambition is encouraged within the Empire, promotions are highly sought after. When a wolf wishes to rise in the ranks, especially to the High Court a special ceremony (usually at Calanmai) is held, should the participant be successful, they are granted the rank and rewarded. Should they fail, they are cast to Tarnished to work upwards once more. See the googledoc for more information on what each rank requires. (OOCLY it is expected that your wolf masters one skill relating to the rank within the High Court.)
Mateships must be approved by the Lady Paramount and High Court. It is common practice for high ranking wolves to have an arranged marriage, to strengthen political bonds.
For those that strive to stand out and become a part of Haldis' legends, titles are given. Much like a knighthood, the Lady Paramount will issue a title upon the member to use as a nickname. It has immediate effect and the wolf in person must be addressed as such, for they will be marked down in history. To gain a title, one must do something exceptional, whether it be going above and beyond or serving loyally, slaying an exiled wolf or accomplishing an extreme feat, recognition is important. Titles are highly sought after.

---
R U L E S
-

RESPECT

is earned, not given. But to disrespect the Lady Paramount or any member of The High Court, means certain death.
-

ASSAULT & MURDER

, against a pack member without explicit permission is forbidden and punishable by exile/death.
-

EARN YOUR KEEP,

each rank has an individual task. fail to do so will result in demotion.
-

RECRUIT & ALLIANCES

are encouraged to be found! Explore the world of Canis at your leisure, but always return

home.
---
T E R R I T O R I E S:

TBD as the pack expands!
---