---
Monday, January 9, 2023

|
Promotions
! Congratulations to the following; Alexei for becoming a Viscount, Delgata and Edelweiss for becoming a Nobles!
---
What We Need
- More male wolves. We have plenty of single females
- More warrior types to help keep the pack safe. Due to recent events, Shiroshika doesn't feel safe and we need more guardian types to help our current ones before they are overworked.
- More married couples. Most of our ranks are for pairs, and they do not need to be male/female couples to gain those ranks.
This means that due to certain IC circumstances, it is considered unwise to plan a litter but not forbidden. Due to Shiroshika not staying in Skelmir's Pass and needing to find a new home soon, its unwise to bring children in until we settle down again.
Messenger Bird
Currently, Shiroshika uses an albino starling as their pack messenger. All members of the pack may use it to send messages to individuals or packs too far to walk to swiftly. Her name is

Kazane

, birth date is February 20th, 2022. She will never be played by a player as she is to be available at all times for everyone to use when necessary.
---
---
RULES
---
---
RANKS
---
Ranks are earned through trust, longevity within the pack, IC participation and in character trust between members. Aristocrats and Leader positions have a matching rank for the current holder's mate, who will be immediately promoted as soon as they are officially mates. The only exception to these are the Leader pups (prince and princess) as well as King and Queen when the leader pups take on more responsibility in the pack.
Ranks are not handed out through OOC agreements or requests. Please do not ask for a high rank through OOC means. Most leader ranks are obtained through birthrights in Shiroshika or through marriage. (
Expansion on ranks and optional honorifics found here
)
Note: The

travelers

rank no longer exists within the pack.
Current Standings
Leaders
---
Aristocrats
---
Civilians
---
Where We've Been
Tsukiishi
[
Abandoned — July 13th, 2022 - March 23rd, 2022
] Our first home, hastily abandoned after a failed attempt at eliminating Kuhn and his companion Valmúa who were seen as a threat to Shiroshika's safety. Residents who remained behind and did not participate in the hunt were sought out and brought to Skelmir's Pass to join the rest as they healed.
Skelmir's Pass
[
Temporarily — April 8th, 2022 - Current
] With Ira's blessing, High Queen of Vanderfell Woods, Shiroshika took refuge in the Pass while they seek a new home. Here Reiko and Quicksilver get married and give birth to their first royal litter; Filavandrel, Vienne and Yaevinn.
Sub-Lands / Points of Interest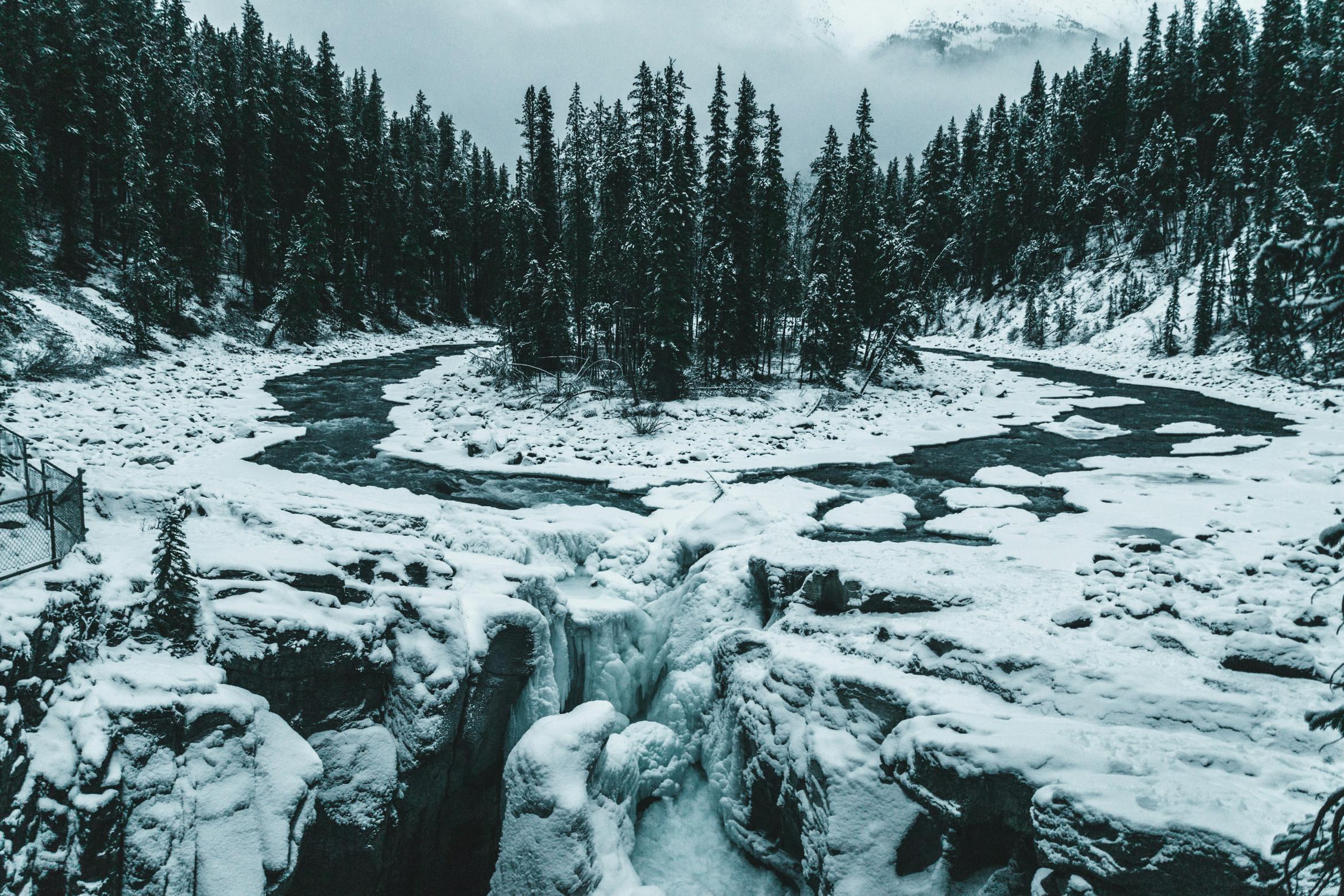 River
Cutting through Tsukiishi is a small, shallow river that cascades down multiple miniature falls. Following it will bring you to the dens. Trout and salmon will make their runs in spring and fall respectively for their species, filling the river with life.
Dens
P.O.I Hidden behind a frozen waterfall, the dens are protected from the elements. Sleeping members are soothed to sleep with distant water drops and the slow trickling of cascading water that still tries to flow over the frozen falls in summer. In winter, the falls are completely frozen over.
Hunting Grounds
Only in Summer do the grasses thaw enough, while the rest of the year they are frosted over. Small shrubbery and evergreens dot the lands between small frozen grasslands. Prey often gather here to rest such as deer, caribou, moose, lemmings, arctic hares, rabbits, and other small prey.
Cherry Blossom Grove
A small grove of ever-blooming cherry blossoms, the grounds are littered with snow and pink petals as the trees constantly shed their old flowers to regrow new ones. It's a mystery why the blossoms never die despite the harshest winter. The air is perfumed by their blossoms and a favourite of the Empress to wander in.
The Peak
P.O.I Overall Tsukiishi is a collection of squat mountains, but there is a single peak that stands out among the rest. Peeking through the low-hanging clouds, one comfortable enough with mountain terrain can easily climb to the snow-dusted evergreen summit.
Hot Springs
P.O.I A collection of various colourful pool sizes sits in a clearing. The air is filled with steam rising from the warm waters bubbling and overflowing from underwater chambers.